---
august 2022 - Madonna

short film, 16mm, 8'31", color, English & Portuguese

Around the landscapes of rural Illinois, a dying old man relives some of his early memories through the sublime manifestation of his younger self.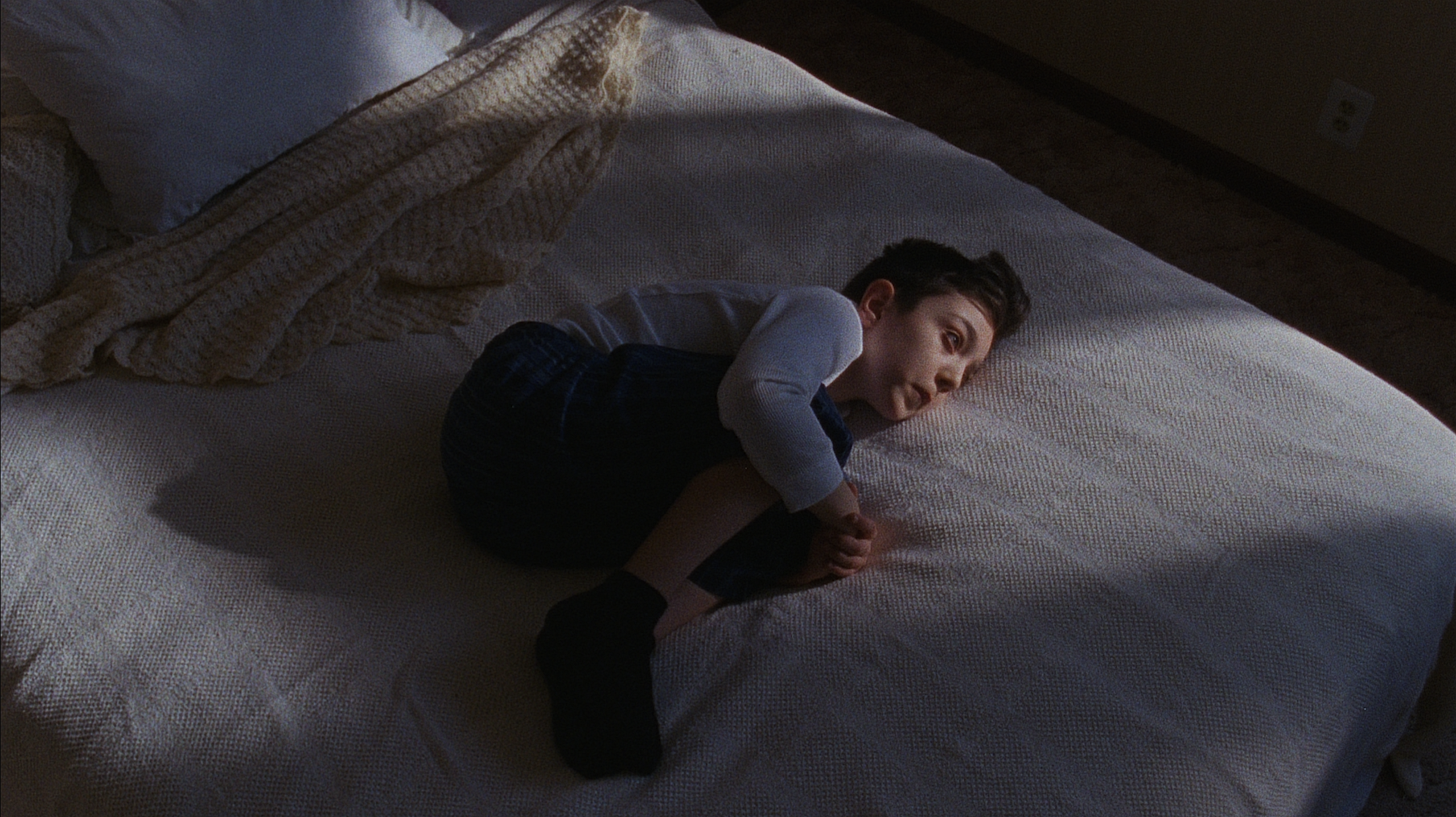 screenings:
Festival 1666 ~ Nov 2022 ~ São Paulo, Brazil
Photo Show and Film Screening at WAVE presented by Rainbow Tunnel Films ~ Oct 2022 ~ San Francisco, USA
The Short Night, VOL.3 presented by Cinema-Luz ~ Aug 2022 ~ Chicago, USA

please contact for private link
---
september 2021 - Horse Girl

short film, 35mm, 11'04", color, English

A short story on how parental behavior can affect a child's perception of the space around them. Evangeline sees her life in the vast country and the image of her horse differently once a rupture between her mom and dad is formed.
screenings:
Sweet Void Cinema Short Fest ~ Jan 2023 ~ Chicago, USA
CineYouth Festival ~ April 2022 ~ Chicago, USA
Lake County Film Festival ~ Nov 2021 ~ Lake County, USA

---
august 2021 - Roadkill by Squirrel Flower

music video, super 8 & 16mm, 3'46", color & b&w

full video here
---
may 2021 - Flames & Flat Tires by Squirrel Flower

music video, mini DV, 2'51", color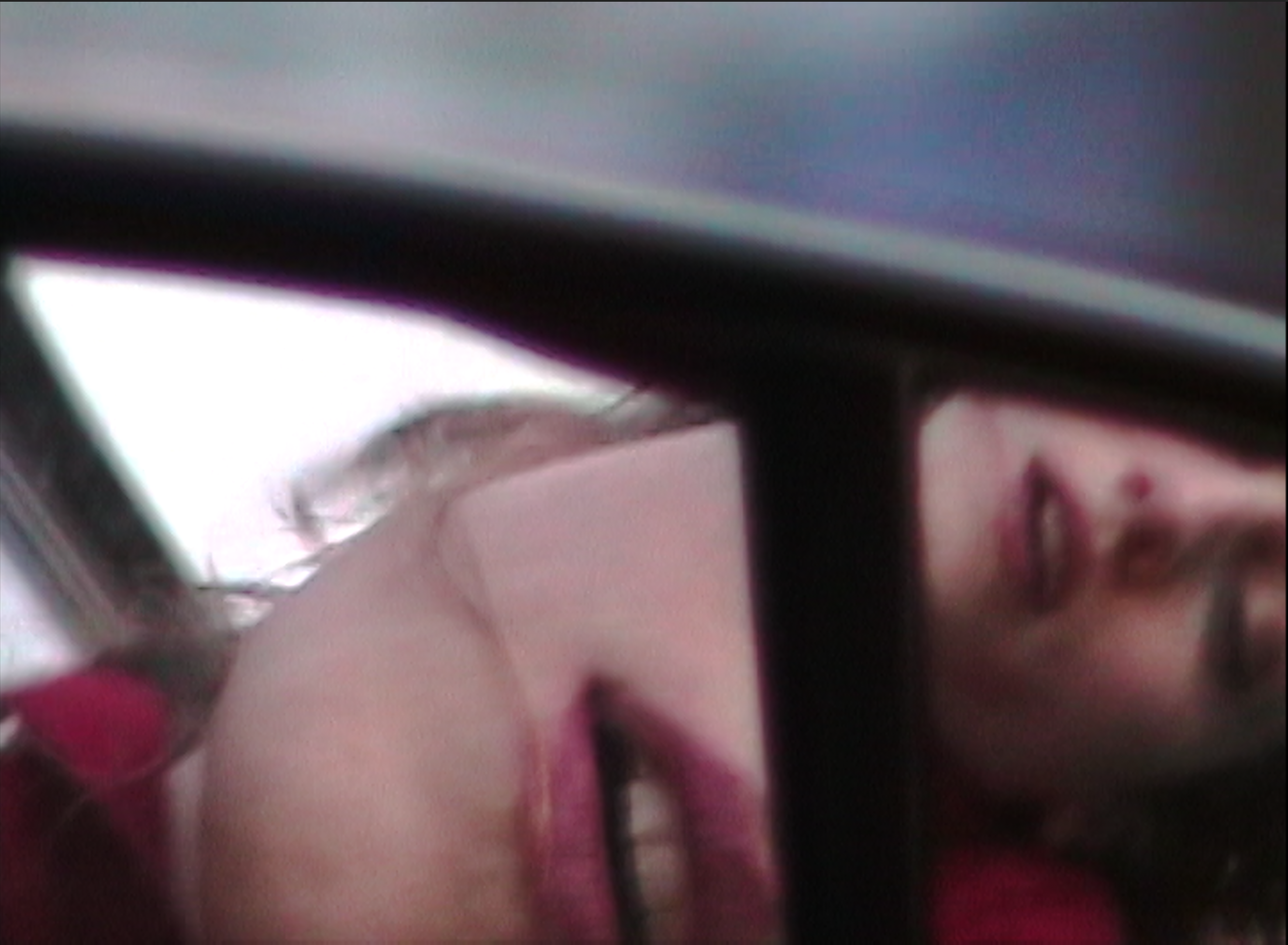 full video here